As an interior design material, timber has always been about comfort and unique atmosphere. This natural material has its own personality – and characterizes the owner of the house and their mood. We maintain high standards of quality for our products, and it can be used in various areas – for the exterior and interior design of your projects.
Depending on your demand of the material and its values, we can suggest various options, including first-rate finishing materials manufactured of different kinds of timber (ash, oak, pine, cedar, birch). You can view a detailed description of each product that we provide below.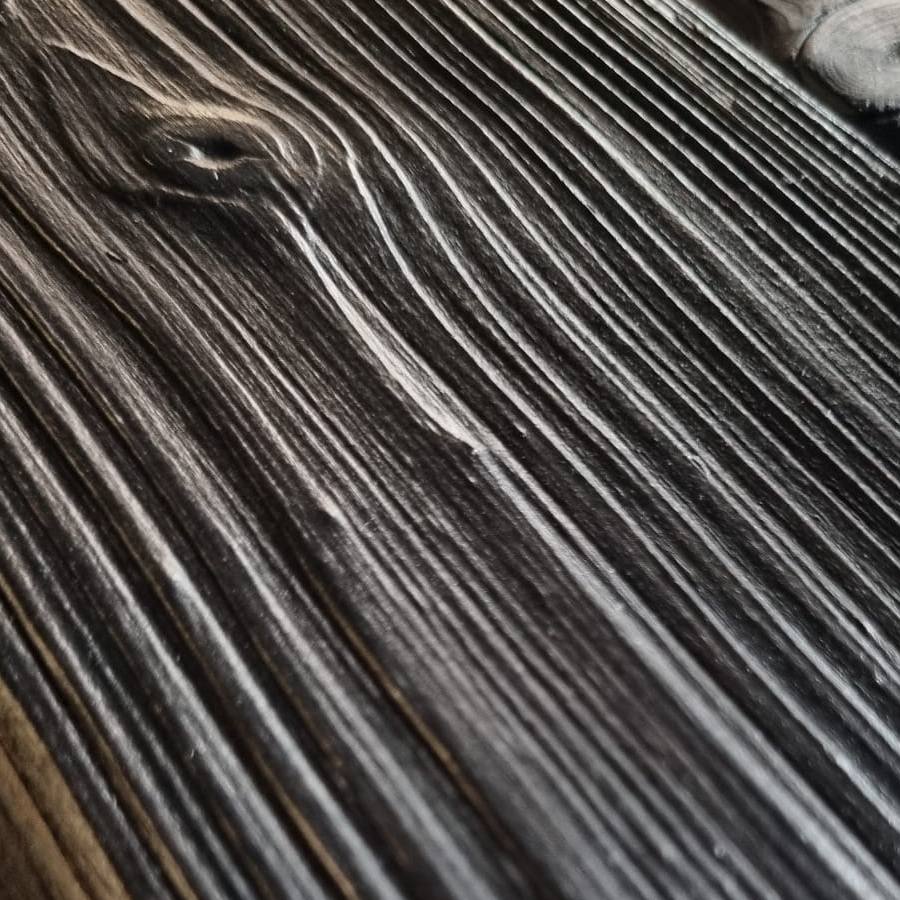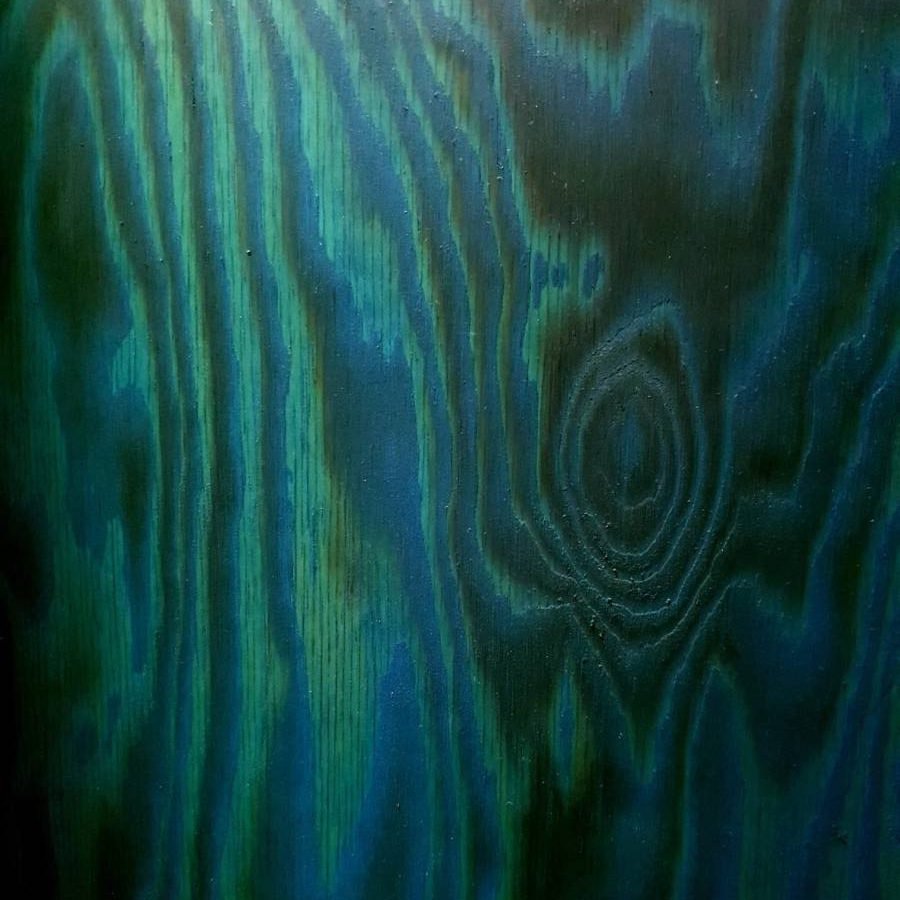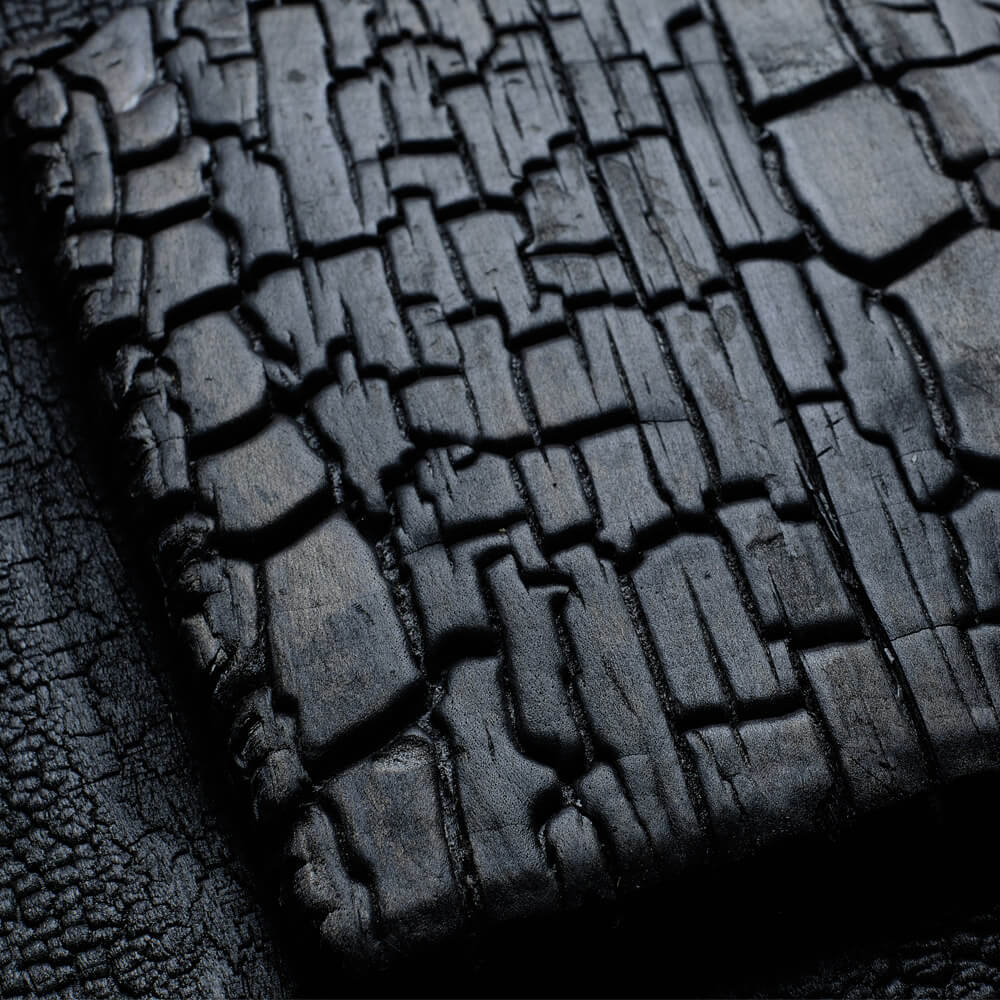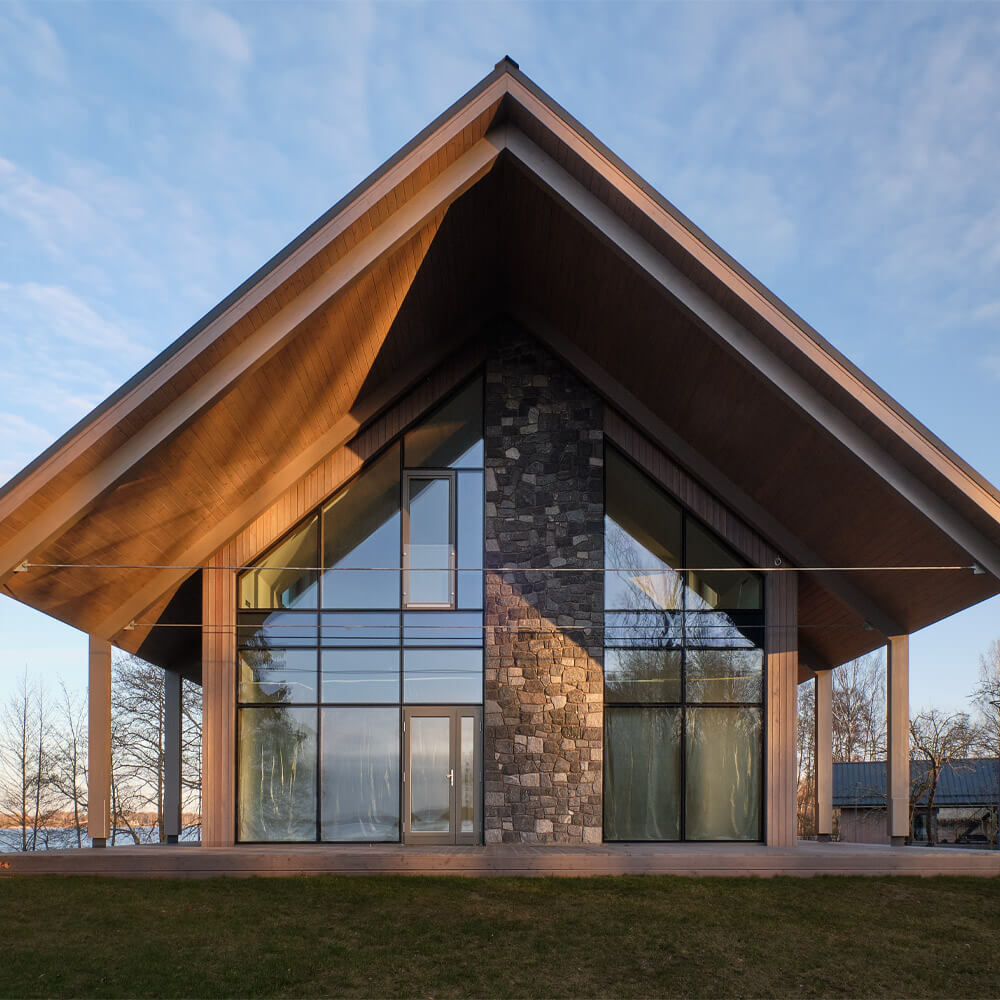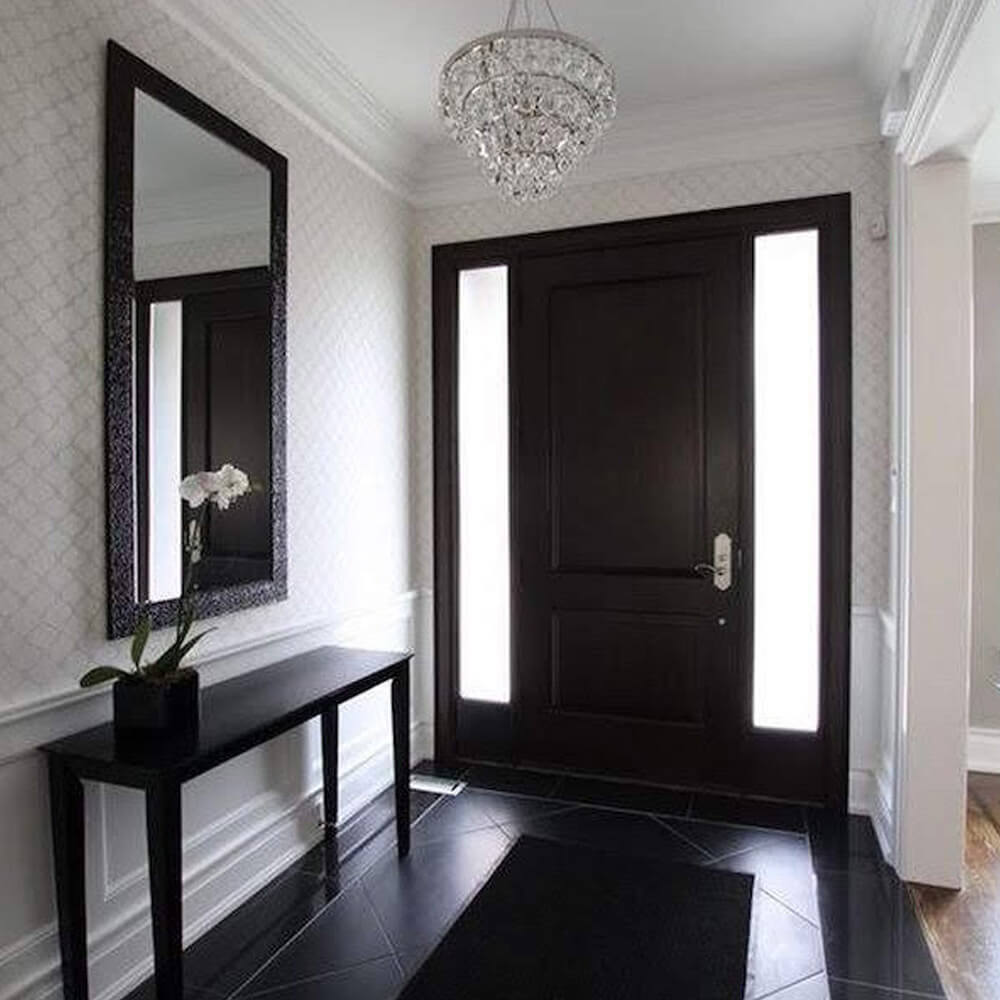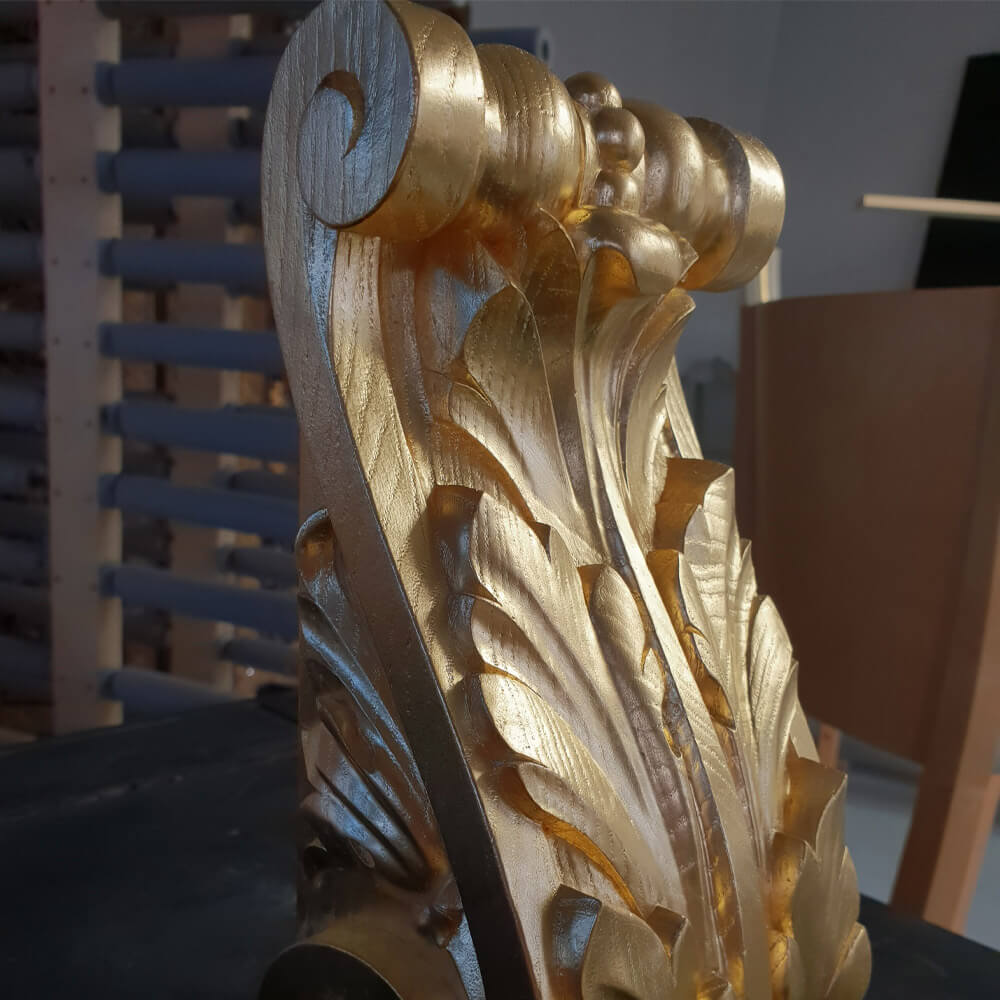 YOUR PROJECTS IS OUR PRIDE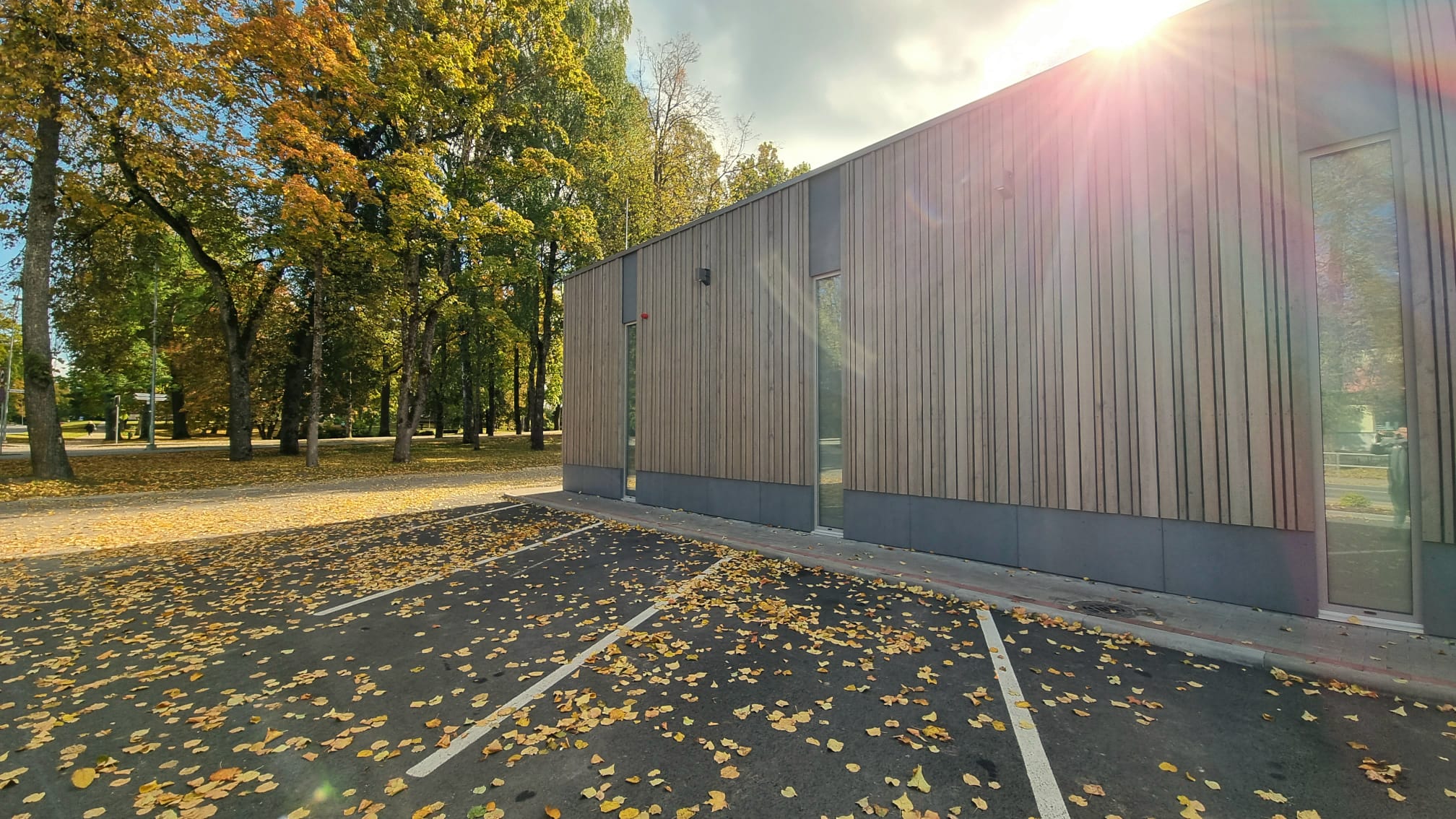 ALUKSNE CITI CENTER
The customer, whom we helped to choose the type of wood, its geometry and tonal solution for a private house, returned to us with an architect to create a sustainable aesthetic solution for the cladding of a public building, using the traditional Latvian building material wood.
The key feature is the unconventional design that combines wood boards of different sizes and textures contrary to the traditional approach of using uniformly cut planks.
Wood B&C ® is a Latvian brand that produces high-quality decorative boards ready for installation. We offer our many years of experience to implement your ideas.
We produce wood finishing boards with  oil, wax, glaze, paint coatings, and we also produce burning with the ancient Japanese technology of YAKISUGI (shou sugi ban).
We will help you choose the material both for interior and exterior work.
Types of wood
Contact Us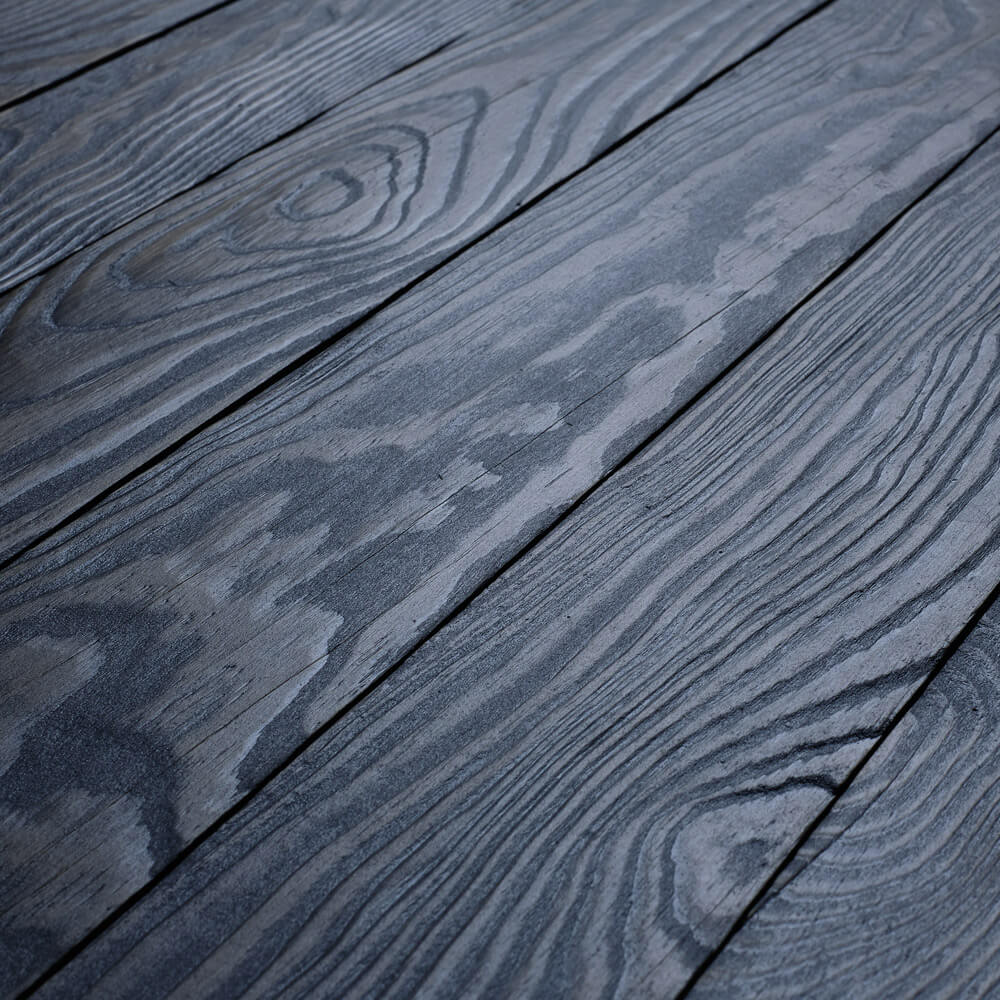 Wood B&C Natural
Wood B&C Natural – painted planed wood. The planed dried timber is predominantly used for finishing residential premises and interior furnishings. It comes with a smooth texture; with proper processing, it looks aesthetically pleasing and is environmentally friendly. This type of wood is produced from the finest pine and spruce varieties, less often from some other coniferous species – for example, from Siberian larch.